Relationship
We first started working with Encore Event Technologies back when they were known as AVT and the Freeman Company in the Los Angeles area.  The JW Marriott in Los Angeles engaged us to repair Panasonic projectors, and since then we have expanded our relationship to cover more than ten Encore Locations including The Beverly Hilton, The Omni Hotel Downtown Los Angeles, the San Diego Marriott, and the Anaheim Marriott and Convention Center.
Stage Lighting Sales
Pro Audio Sales
Millions of AV Assets from Hundreds of Brands
When Encore Event Technologies merged with AVT, Freeman, and AVI-SPL, it became one of the nation's largest production companies.  Encore Event Technologies provides Audio/Visual technology and presentation services in hotels, convention centers, and large venue events across the US.  Their reputation is as strong as it gets, including a presence in all of the major Las Vegas casinos.  With hundreds of locations, Encore manages millions of A/V assets including stage lights, projectors, PTZ cameras, mixing boards, microphones, and more.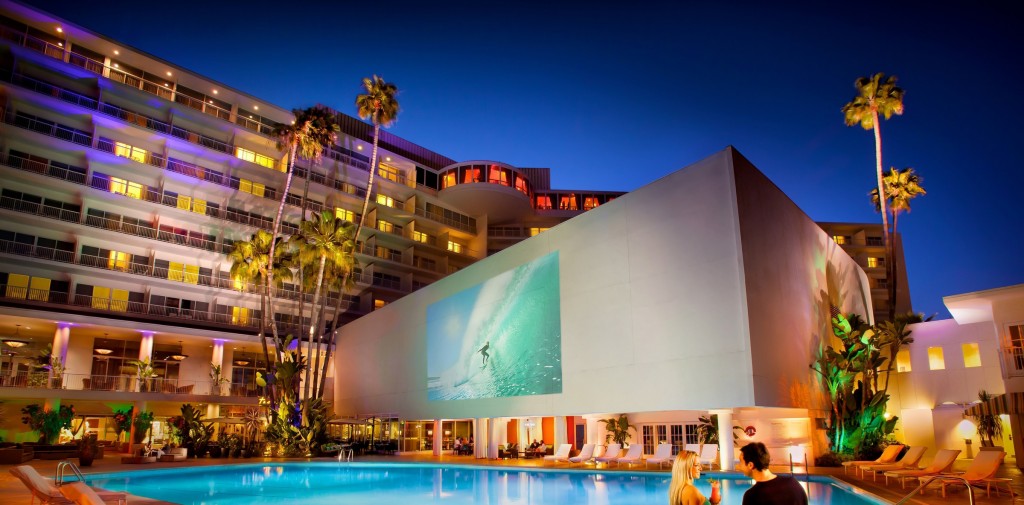 How Did We Help?
Rather than send each A/V off to separate service centers, they send all of their units to our repairs depot.  We repair, service, and maintain their equipment under one open PO and Invoice, simplifying accounting and beureaucracy.  As an in-warranty service center for Panasonic, Sanyo, Eiki, Sony and other pro AV brands, we helped centralize all repairs in one location.
Significant Savings
By consolidating repairs in one location, Encore has reduced administrative and accounting headaches.  With bulk repairs, they save on overall costs, and with new purchases, we offer better than market prices on pro A/V Equipment.