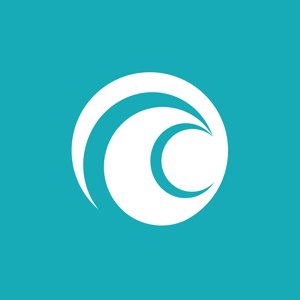 Relationship
We have been working with the Cottonwood Christian Center network of churches and camps since 1999.  We frequently work with churches, but the mega church of the Cottonwood Christian Center owns a complex teleproduction center with many pro A/V assets.
Broadcasting Sermons Live with Quality
The Cottonwood Christian Center is more than just a mega church with a strong local following.  The church is one of the world's largest broadcasters of Christian services with an arsenal of pro A/V equipment including camcorders, VTRs, PTZ camera systems, and large venue projectors.
How We Help
From pre-production to post-production, we help CCC maintain equipment to ensure high quality broadcasts.  From equipment used during sermons like audio mixers and CD recorders, equipment used in production of sermons like camcorders, and equipment used in post production like VTRs, we help the church keep everything in working order.